May 2021: The lab was awarded a 2021-2022 HMS research award from the Karin Grunebaum Cancer Research Foundation. We're so grateful for their support!
Mar 2021: Alex Chen joins the team. Welcome Alex!
Dec 2020: The Sen Lab officially opens its doors at MGH Navy Yard!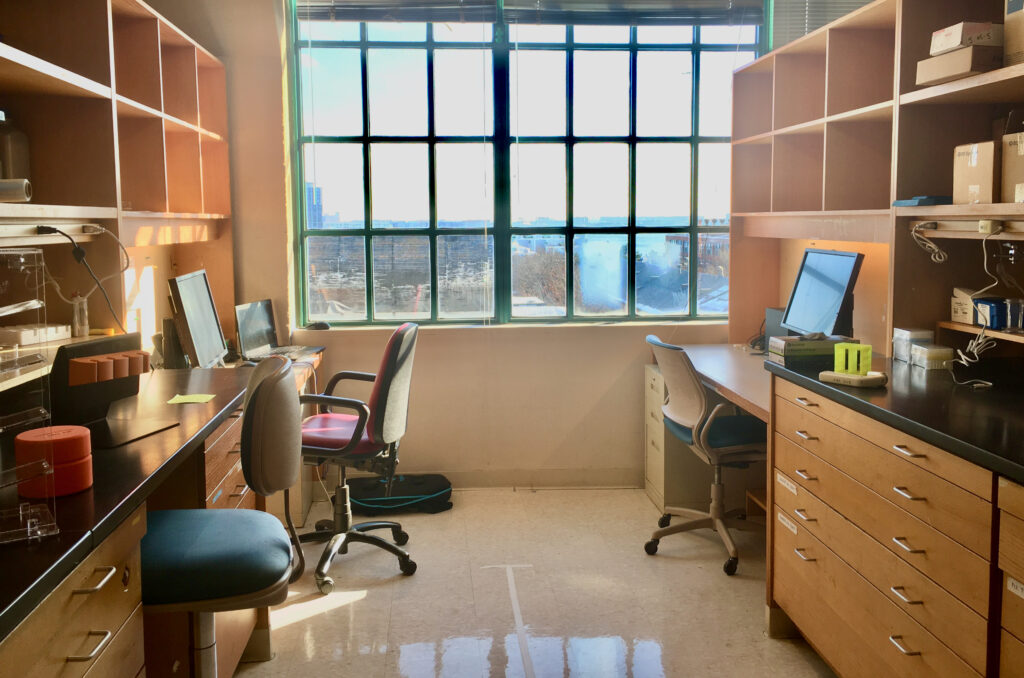 Dec 2020: Deb is selected as a NextGen Star for the AACR Annual Meeting 2021.
Nov 2020: Richard Davidson joins the team as a Research Associate. Welcome aboard!
The Haining lab alums virtually celebrate the impending opening of the Sen lab in Winter 2020. Thank you all!