We are looking to build a collaborative research team while providing a supportive training environment for future success. Right now, we are expanding at all levels:
Postdoctoral/clinical fellows
Graduate students
Computational and data scientists
Experimental staff scientists
Undergraduate researchers
Postdocs/clinical fellows:
Candidates should be highly motivated and capable of independent work, with an M.D. or Ph.D. in cancer biology, immunology, or bioinformatics/computational biology. Opportunities are available for wet-lab projects, computational research, or a combination of the two. Preferred qualifications include in-depth training in next-generation sequencing technologies and bioinformatic analyses, previous immunological/epigenomics research, strong history of publication, and track record for independent funding.
Please email a cover letter with a brief statement of your research interests along with your current CV to Debattama Sen, Ph.D. at dsen@mgh.harvard.edu. Suggested format for an effective cover letter, adapted with gratitude from Ubadah Sabbagh.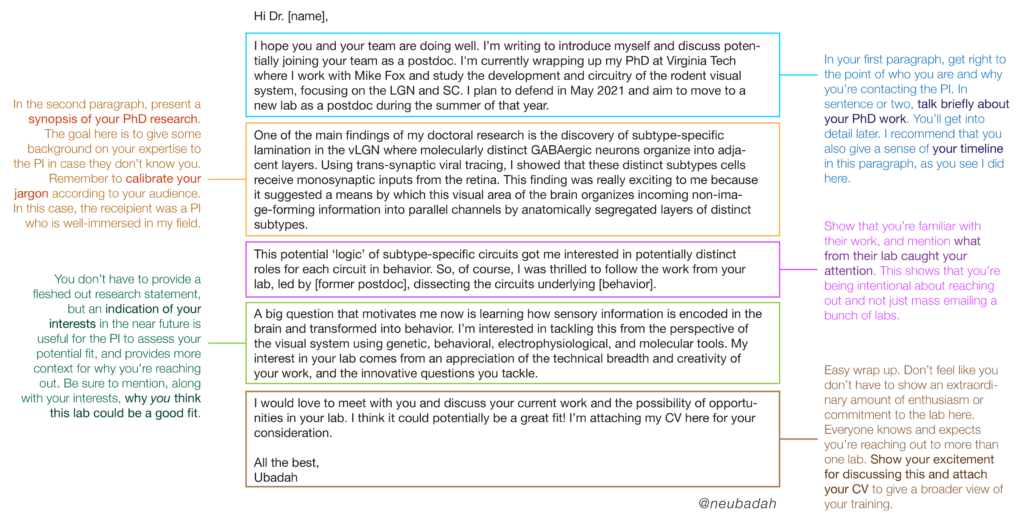 Graduate students:
At this time we can only accept students enrolled in the Division of Medical Sciences at Harvard University. Inquiries into admission at HMS should be made through the PhD Programs in Biological and Biomedical Sciences (BBS), Immunology, or Virology. Current HMS Ph.D. students are encouraged to contact Dr. Sen (dsen@mgh.harvard.edu) to discuss laboratory rotations and potential future positions in the laboratory.
Research staff:
We are interested in recruiting scientists from a wide variety of backgrounds, including: immunology, cancer biology, single-cell genomics, epigenetics, and bioinformatics. Individuals with experimental, computational, or theoretical approaches are encouraged to apply, and will have the opportunity to tackle ongoing questions in the field while growing the research in their own direction. Applications should include a cover letter with research interests and a resume/CV, addressed to Dr. Sen (dsen@mgh.harvard.edu).
Undergraduates:
Undergraduates wishing to conduct research in our laboratory should contact Dr. Sen (dsen@mgh.harvard.edu). Serious effort (upwards of 15 hours/week) is expected of any undergraduate researcher. Lab aide positions of 5-10 hours/week may be available for work-study students.
Summer research:
The HMS Immunology program runs a paid summer research program. Applications are due by Feb 1, 2021. Other students interested in working with the Sen lab over the summer should reach out to Dr. Sen directly with a cover letter relaying their scientific interests and a resume/CV.
We welcome and encourage our lab members' diversity in age, ethnicity, race, gender identity or expression, ability, sexual orientation, socioeconomic status, familial or marital status, mother language, national origin, political affiliation, religious beliefs, veteran status, and other characteristics that enrich our science and perspectives.